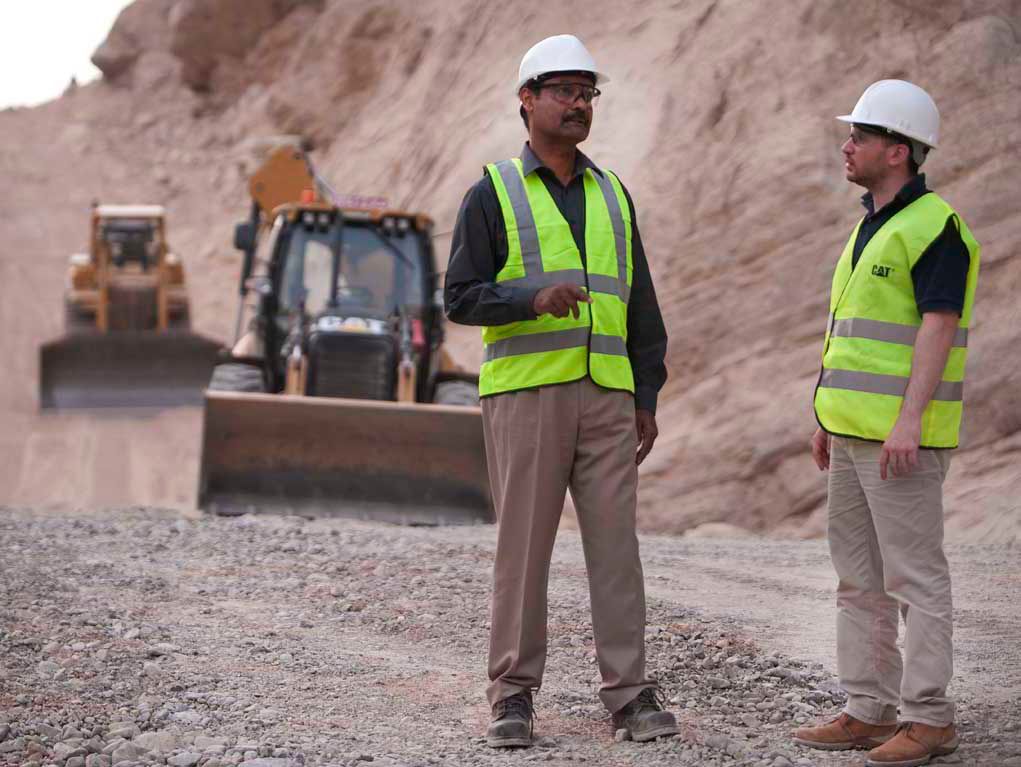 It's important to have all the information before you make a big business decision; and when it comes to investing in your business, they're all big decisions. With the help of our industry experts and online resources, you can be sure you're getting the right solution-built just for your business
We want you to feel secure in the decisions you're making when you invest in your business:
How much can you afford?
Should you lease or own?
How do you find your local Cat® dealer?
What are the current industry and market trends?